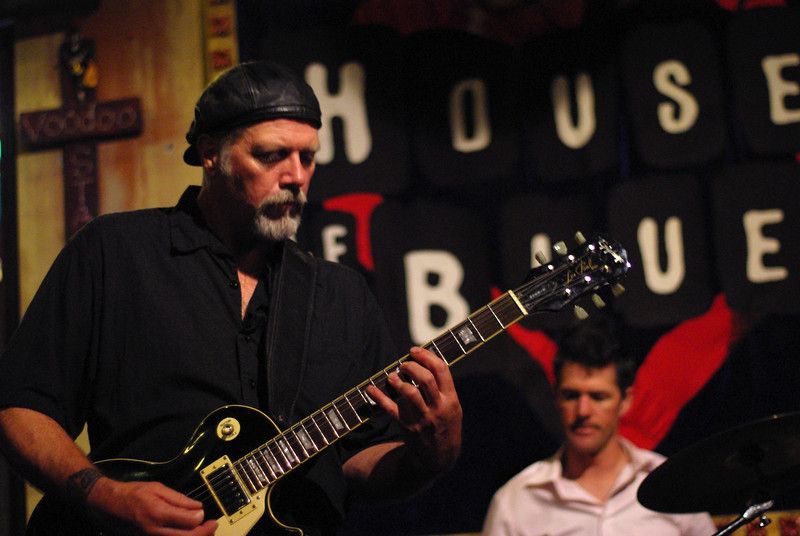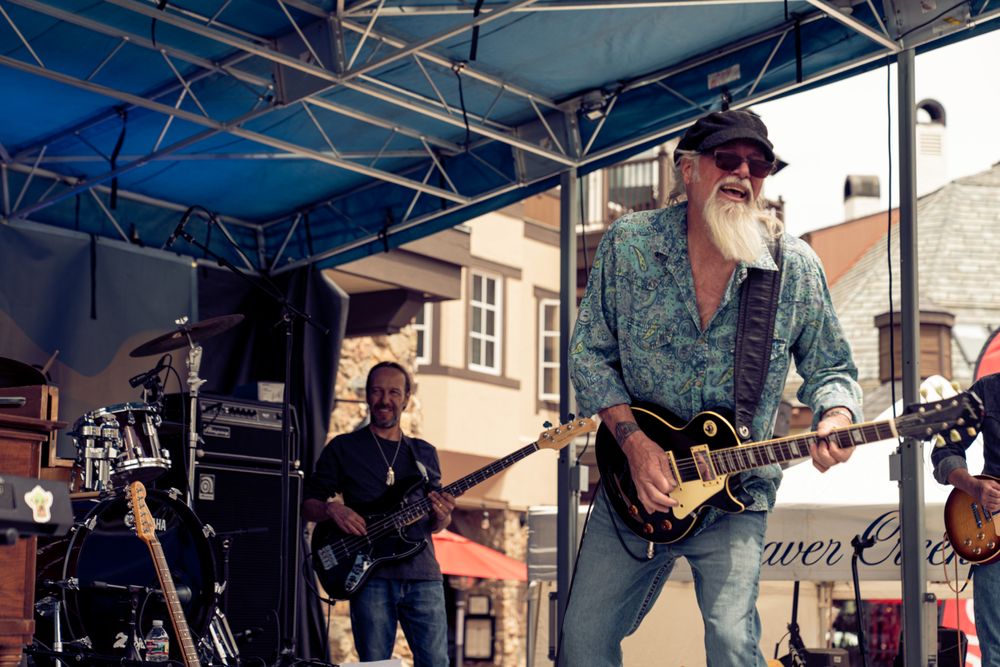 Burnsville Bio
In 2006 Steve Burns formed The Burnsville Band with friends and old bandmates. They had rehearsed 3 days a week for a year before playing publicly. They were tight and ready! 
So, in 2007 The Burnsville Band emerged at The Belly-Up Tavern in San Diego, CA at the IBC International Blues Challenge, placed second, and announced to the region that they were ready to bring their brand of rocking blues to Southern California. They ended up with gigs at all the top venues in San Diego, a 4-year residency at the House of Blues San Diego (2008 - 2012) and a nomination from San Diego Music Awards (2010) for Best Blues Album for their debut CD "Give Me A Job." 
During the next few years, the momentum continued and The Burnsville Band performed at local festivals adding new fans and keeping the machine rocking. Some of the players changed, as they do, moving out of state. The momentum never faded and more and more opportunities to keep the blues alive were offered to Steve Burns and The Burnsville Band. 
In 2014, Burnsville Band re-located to the Vail Valley of Colorado. Again, Steve attracted top caliber, local players. Over the next seven years, Burnsville Band gained more loyal fans and performed at local venues and festivals including the famous Beaver Creek Blues, Brews, and BBQ for three years in a row. They shared the bill with Shari Puorto, Larkin Poe, Los Lobos, Davy Knowles, Shemika Copeland, Samantha Fish and many more. 
Fast forward to 2023, the Burnsville Band has re-formed again. This time in Cortez, Colorado, with yet another fabulous lineup of local musicians featuring: Steve Burns (guitars/vocals), Thom Rader (keyboards/vocals), Aaron Lemay (bass/vocals), and Mike Wingo (drums/percussion). As always, the Burnsville Band is ready to keep the blues alive in the Southwest with a new band, meat-on-the-bones, blues, rock, and soul.