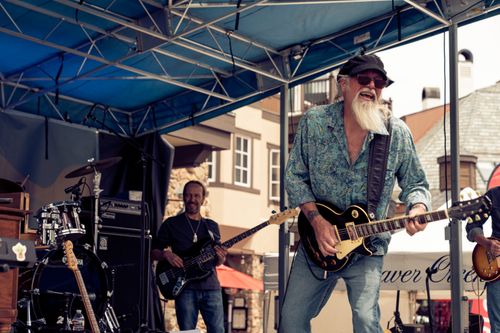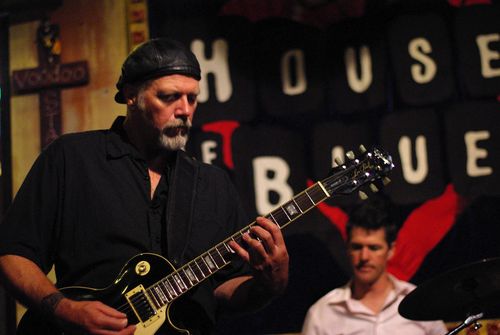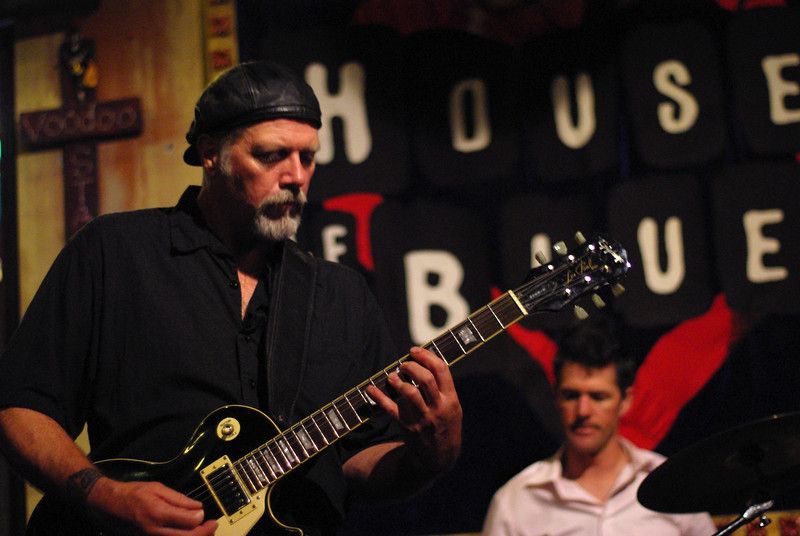 Burnsville Bio
In 2006, Steve Burns reunited with former bandmates and friends to form The Burnsville Band. After a year of intense rehearsals, they made their public debut in 2007 at The Belly-Up Tavern in San Diego, CA during the IBC International Blues Challenge. Their impressive performance earned them a second-place finish and announced their arrival as a new force in Southern California's rockin' blues scene. 
Their momentum continued with gigs at San Diego's top venues, a four-year residency at House of Blues San Diego, and a San Diego Music Awards nomination for Best Blues Album for their debut CD "Give Me A Job" in 2010. The band also performed at local festivals, gaining new fans and keeping the blues machine rolling. 
Though the band experienced some lineup changes, the momentum never faded. In 2014, they relocated to the Vail Valley of Colorado, attracting top-caliber local players to join the band. Over the next seven years, The Burnsville Band continued to grow their fanbase, playing at local venues and festivals, including the famous Beaver Creek Blues, Brews, and BBQ for three consecutive years. They shared the bill with renowned artists such as Larkin Poe, Los Lobos, Davy Knowles, Shemika Copeland, Samantha Fish, and many more. 
Fast forward to 2023, and The Burnsville Band has re-formed yet again, this time in Cortez, Colorado, with a fresh lineup of talented local musicians, including Steve Burns on guitars/vocals,  Juergen Kopf on keyboards,  Aaron Lemay on bass/vocals, and Corey Duran on drums/percussion.
As always, The Burnsville Band is ready to keep the blues alive in the Southwest with their signature meat-on-the-bones blues, rock, and soul sound.